Bulls & the Pyrenees
Bull Run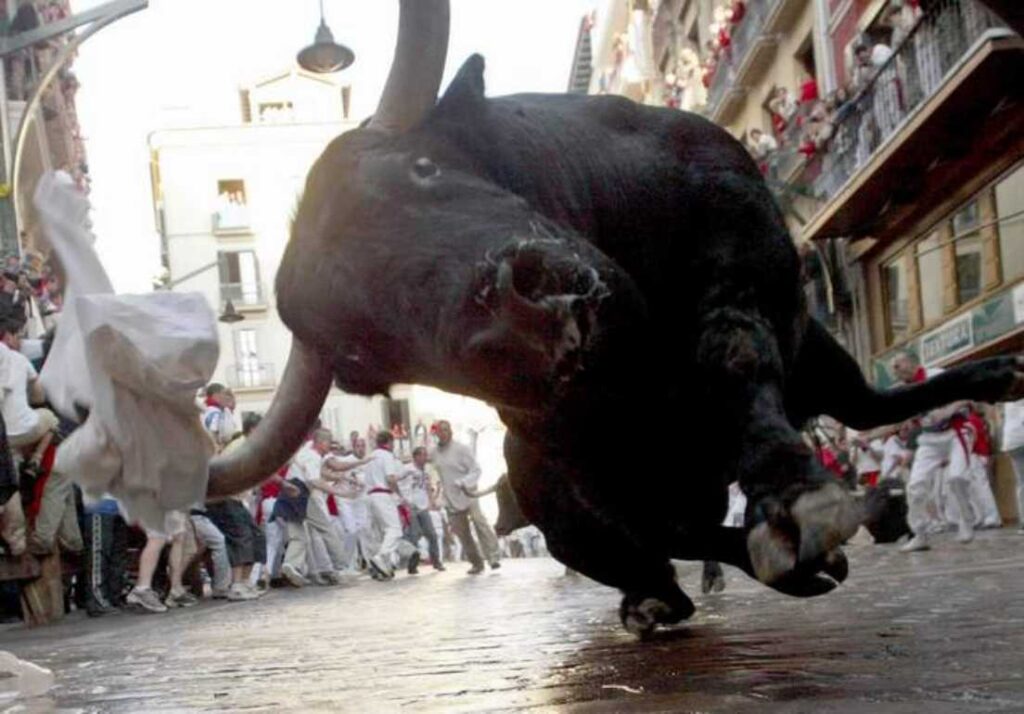 The running of the bulls at the San Fermin festival in Pamplona takes place every year in early July. Over one million people visit this festival each year to witness the running of the bulls from the holding pens in Santo Domingo through the streets to the bull ring. Whether you run with the bulls or simply spectate the festival is sure to get the adrenalin flowing and leave the hair standing or your neck.
Andorra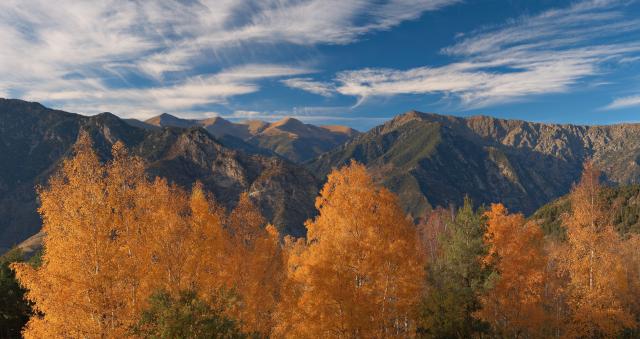 Nestled in the eastern Pyrenees Andorra is primarily known for its tax free shopping and fantastic ski slopes. Andorra has its own Parliament and is not part of the European Union although its currency is the Euro. It boasts the highest city in Europe at 1023m and is the only country in the world where Catalan is the first language with Spanish and French widely spoken.
Pyrenees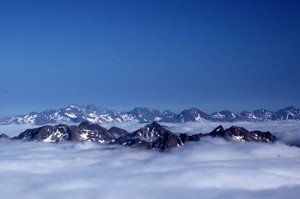 The Pyrenees mountain range stretches for some 490 kilometres from the Bay of Biscay to the Mediterranean and form an immense natural barrier between France and Spain separating the Iberian peninsula from Europe
In summary, Northern Spain is a motorcyclists paradise as you ride east from our base in Bilbao along the foothills of the Pyrenees you will find some of the best motorcycling roads in the world. Excellent road surfaces with very little traffic make this a motorcyclists dream. You also have the Basque region and the historic old cities of Burgos and Pamplona, famous for the Camino de Santiago and the running of the bulls, you will be amazed by its rugged natural beauty. Northern Spain has a lot to offer the adventurous traveller with friendly people, excellent food and wine, it really is an excellent holiday destination.